Understanding the basics of money from an early age sets the foundation for responsible financial habits that can last a lifetime. As a parent or guardian, tackling the topic of money with your child can be intimidating, but you don't have to do it alone! We're here to help you make financial education fun and engaging. Check out these kid-friendly ways to help kids begin to grasp the basics of money:
Ages 2-5
Let's learn about coins and bills! Under careful supervision, give your child coins and bills to play with. Sort them together; talk about the different sizes, shapes, colors, and values; and add them to their Smart Start piggy bank.
Play store! Use what they learned when playing with coins and bills to create pretend money and set up a fun imaginary shop.
Visit your local Heartland Credit Union branch to deposit the money they've saved in their Smart Start piggy bank. To reward them for their smart savings habits, kids earn a $1 bonus for every $20 they deposit! Click here to learn more about Smart Start Savings, designed for kids 12 and under.
Ages 6-12
Start giving an allowance for doing chores around the house. Designate how much each chore is worth and help them set a savings goal. They'll learn about earning, making decisions about spending, setting goals, and saving for the future.
Help them deposit any checks they receive for birthdays or holidays using HCU Digital Banking or by visiting your nearby HCU branch.
At the end of each month, log in to HCU Digital Banking together to see how much they've earned in savings bonuses. This is an excellent opportunity to discuss the concept of interest and how the credit union rewards them for saving.
Watch fun and informative videos about money basics on hcu.coop/smartstart. It's a great way to learn even more about managing money wisely.
By teaching kids about money, we equip them with essential life skills that will help them navigate their financial journey with confidence.
At Heartland credit union, we take pride in supporting our members' financial well-being at every stage of life. Let us know how we can help! Together, we can create a positive and nurturing environment that fosters healthy money habits and a bright financial future for our children.
*Savings bonuses capped at $100 over the lifetime of the account.  Bonus will be posted to account on the last day of the month. Annual Percentage Yield of .05% paid on balances over $25.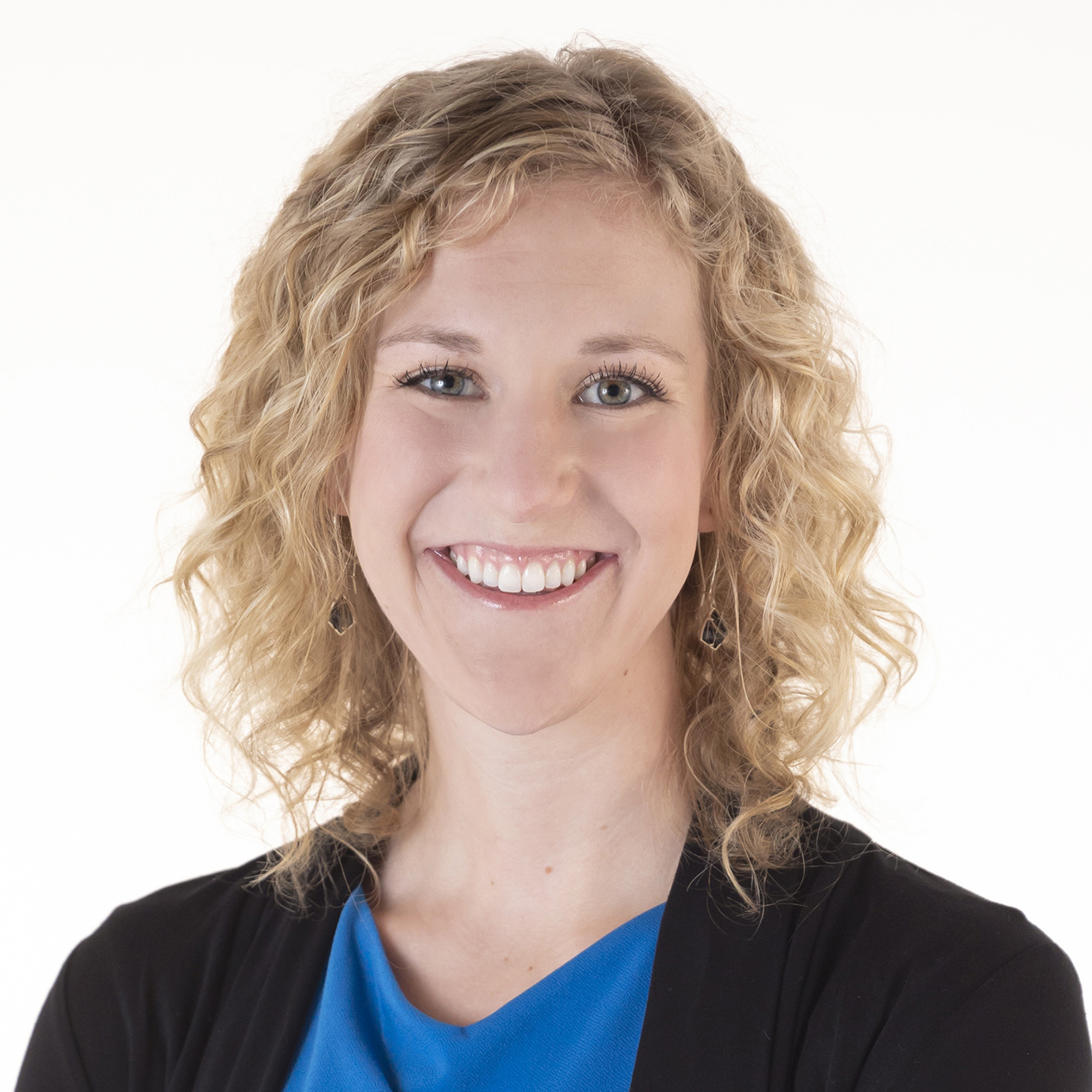 Jackie KamphausDesign and Retail Specialist