Dan Springer, President/CEO, is pleased to announce a new divisional structure at Heartland Credit Union, comprised of a consumer division and a commercial division, as well as putting more focus on data and analytics. This new structure will realign the organization and allow HCU to build deeper member relationships, drive member value, and support the credit union's long-term goals. As part of the realignment, the following staff members will assume new roles.
Jeremy Stauffacher will assume the role of Chief Consumer Officer, focusing on building strong relationships with HCU's consumer members. Stauffacher joined HCU in 2009 as a Financial Services Representative. He was promoted to Ave A Branch Manager; AVP of Retail Branch Operations; Vice President of Sales and Service; and Chief Experience Officer.
Bambi Stewart will take on the position of Chief Commercial Officer, responsible for cultivating robust connections with business members. Stewart began her career with HCU in 2002, serving members as a teller. She went on to be a Financial Services Representative, Real Estate Officer, AVP of Loan Processing, Vice President of Lending, and then Chief Loan Officer.
Sara Bass will assume the role of Vice President of Business Relationships, working directly with business members to provide direction and deliver solutions for their business banking needs. Bass joined HCU as 29th & Main Branch Manager in 2017 and was later promoted to Vice President of Sales and Service.
Zack Clobes will serve as the Chief Information Officer. In his role, he will be responsible for the strategic direction of credit union technology and operating systems; business intelligence and data management; and information security. Clobes has been with HCU since 1998. He worked his way up from a part-time IT employee to Chief Technology Officer.
"These strategic changes reflect our commitment to delivering exceptional value and being our members' partner for life," said Dan Springer, President/CEO. "Congratulations to each of these staff members. Thank you for your service to our members and your contribution to the credit union's mission: Deliver solutions, earn trust, build relationships."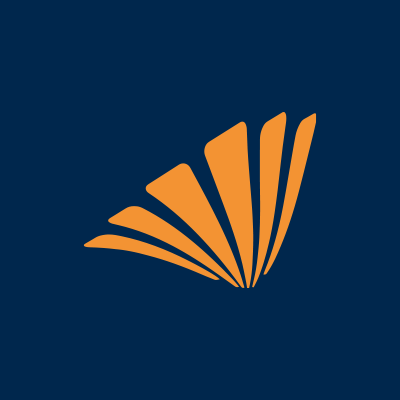 Heartland Credit Union
It's The Heartland Way