Carter Booe, Elise Gover, Karlyn Rohr, and Mya Thompson have each been awarded $2,500 scholarships from Heartland Credit Union to help them pursue their dream of a college education. 
About the Scholarship Recipients
Carter Booe, of Hutchinson, is a 2021 Hutchinson High School graduate. He is studying engineering at Pittsburg State University.  
Elise Gover, of Hutchinson, is a 2023 graduate of Buhler High School. Gover will attend Hutchinson Community College to study life science/pre-med. 
Karlyn Rohr, of Hays, graduated from Thomas More Prep-Marian in 2023. She plans to pursue speech pathology at Fort Hays State University. 
Mya Thompson, of Hutchinson, is a 2023 Hutchinson High School graduate. This fall, Thompson will begin studying nursing at Fort Hays State University. 
"At HCU, we want to help fulfill our members' dreams of a better future. Our scholarship program is just another way we do that," says HCU President/CEO Dan Springer. "We congratulate Carter, Elise, Karlyn, and Mya; and we wish them the best of luck in their future endeavors." 
The Heartland Credit Union Education Scholarship is in its tenth year and has awarded $55,000 in scholarships to our members. Recipients must be full-time students and can apply for the scholarship to any accredited college, university, or technical school.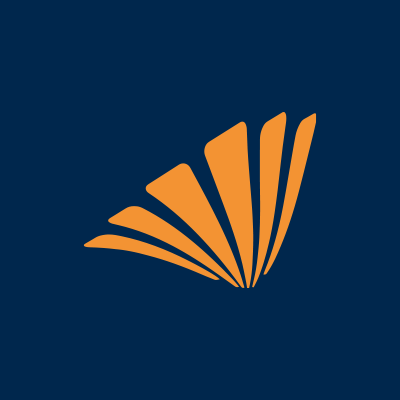 Heartland Credit UnionIt's The Heartland Way