Questions about Medicare?
Medicare Open Enrollment Oct. 15 to Dec. 7
Every year there are slight changes to Medicare plans and coverages. It's important to review your current plan to ensure you have the coverage you need. Now is the perfect time to get help navigating the Medicare maze from someone who understands it. Open Enrollment begins October 15.  Let Heartland Wealth Strategies help direct you through the Medicare maze.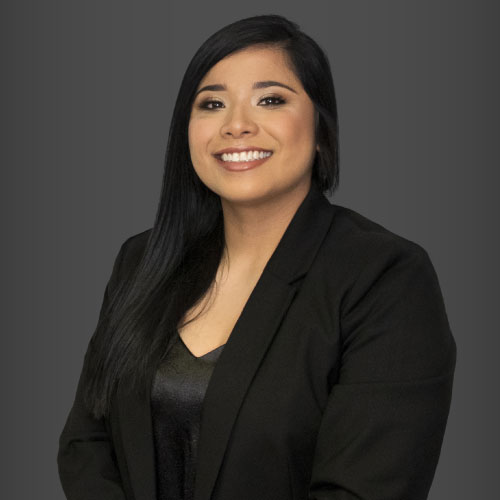 Mercedes is Here to Help
Mercedes Rangel has multiple years of experience in providing Medicare Supplement insurance solutions to people across Kansas.  She will find the right Medicare plan, prescription drug plan, or all-in-one plan. 
Mercedes is also licensed in the areas of Life, Long-Term Care and Disability insurance.  She can assist you with many of your insurance needs.
Mercedes is available Monday thru Friday, 8 am to 5 pm.  She is accepting appointments in Hutchinson, Haven, Hays, Ness City, Newton, and Wichita. 
Fill out the form below to schedule your free consultation, or call Brooke VanDegrift at 800.428.8472, ext. 185 for an appointment.

Insurance Specialist, Mercedes Rangel
Contact us to setup your Medicare Enrollment consultation
Not connected with or endorsed by the U.​S.​ government or the Federal Medicare program. Insurance offered through Heartland Wealth Strategies.