Express Line of Credit
Sometimes things come up and you need money, quickly.  With an Express Line of Credit from Heartland Credit Union, you can get instant access to money by advancing your Line from inside HCU Digital Banking on your computer or mobile device.  The cash you need, whenever and wherever you need it.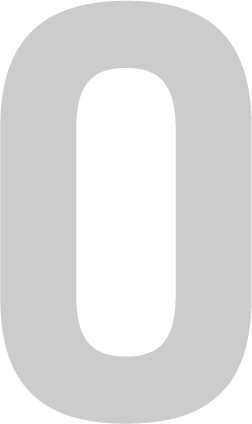 No need to put down collateral, just sign and go.  The funds can be used for almost anything you need from emergencies to debt consolidation, and even a vacation.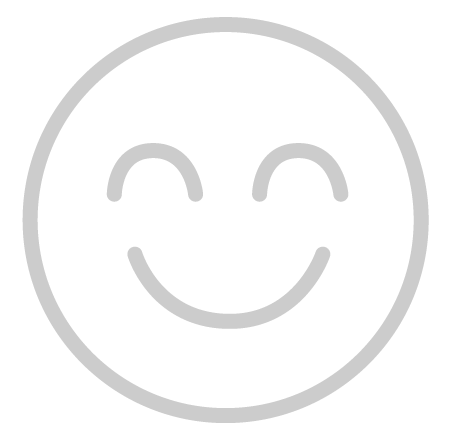 Great rates and terms up to 36 months may allow you to consolidate debt and put money back in your pocket every month.
Transferring money from your Express Line of Credit to your HCU Checking Account takes just a couple clicks inside HCU Digital Banking.  Your funds are available immediately.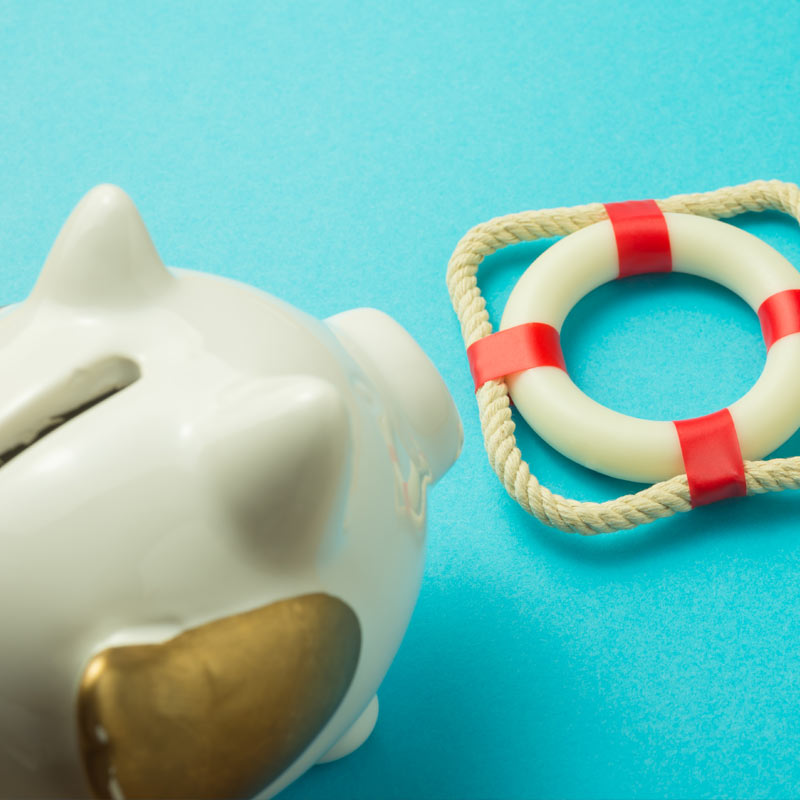 Express Line of Credit Features
Access your line inside HCU Online Banking
Low variable interest, subject to change quarterly
Low monthly payments calculated on 36 months
Your line of credit is always available
Apply Now