A home loan from Heartland Credit Union will get you moving.
Conventional Home Loans
You've waited. You've saved. And now the time has come to buy your home. That's why we're here to help you find the best mortgage solution for your situation. With a simple online application and instant pre-approval we're here to help with a hassle-free home loan.

Whether you're looking for a 10, 20, 30-year term, or something in between, we've got the home loan solution for you.

Apply online in as little as 15 minutes for instant pre-approval so you can feel confident when making an offer on your new home.

Put as little as 3% down to get into your new home.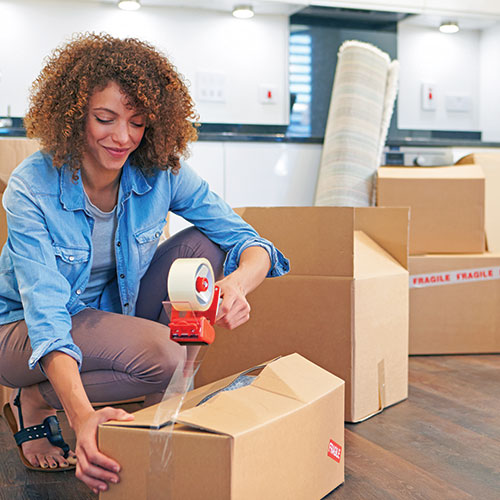 Conventional Home Loan Features
Fixed-rate loans from 10-30 years
Adjustable-rate loans from 5-10 years
Down payments as low as 3 percent
Real Estate Lending Consultants available when you are
Apply online for your HCU home loan, visit your nearest branch, or call our eBranch at 800.428.8472 to get started today.
Apply Now