Higher interest. Low risk.
HCU Certificates are a great way to diversify for retirment.
Certificates
Our Certificates are our highest yielding account with a choice of terms from 3 months to 60 months. If saving money or diversifying your retirement savings is your plan, our Certificates are virtually risk-free.

HCU Certificates offer the best savings rates you'll find at Heartland.

We have a variety of Certificates to fit your needs. Terms are available from 3 months to 60 months.

A minimum investment of just $500 will open an HCU Certificate and get you on your way to saving. We have $100 minimums for youth Certificates.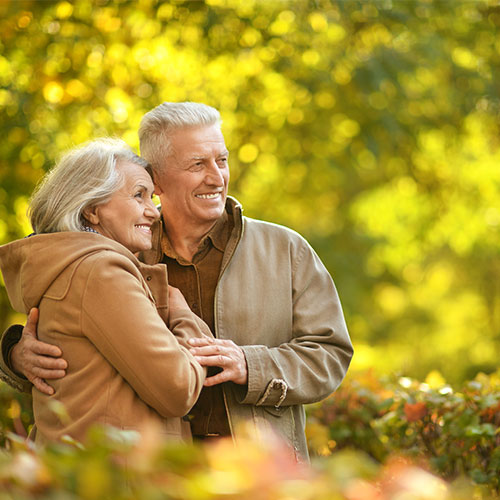 Certificate Features
Choice of terms, from 3 months to 60 months
Higher rates than a standard savings account
Funds are federally insured up to $250,000.
Minimum investment for a certificate is $500.00 ($100 for youth accounts)
Very low risk investment