HCU Digital Business Banking gives you control over your business from anywhere.
Digital Business Banking
We know each business has unique banking needs – that's why we have more tools and features to make your Digital Banking experience fit your needs.  With HCU Digital Business Banking, Commercial members can add users and assign roles, create custom reports to better track finances, and take advantage of enhanced ACH features to make paying bills and employees easier.  HCU Digital Business Banking helps make running your business easier. 

HCU Digital Business Banking can be accessed online from your PC or on your mobile device using the HCU Digital Banking app. It's the same features whether you're at the office or on the go.

You can view balance trends, see a transaction overview or dive deeper with custom reports based on ACH activity. We put the power to control your business in your hands.

Create entitlements so employees can manage their transactions, take advantage of additional ACH features to improve payments, and even add special fraud monitoring for an extra level of security.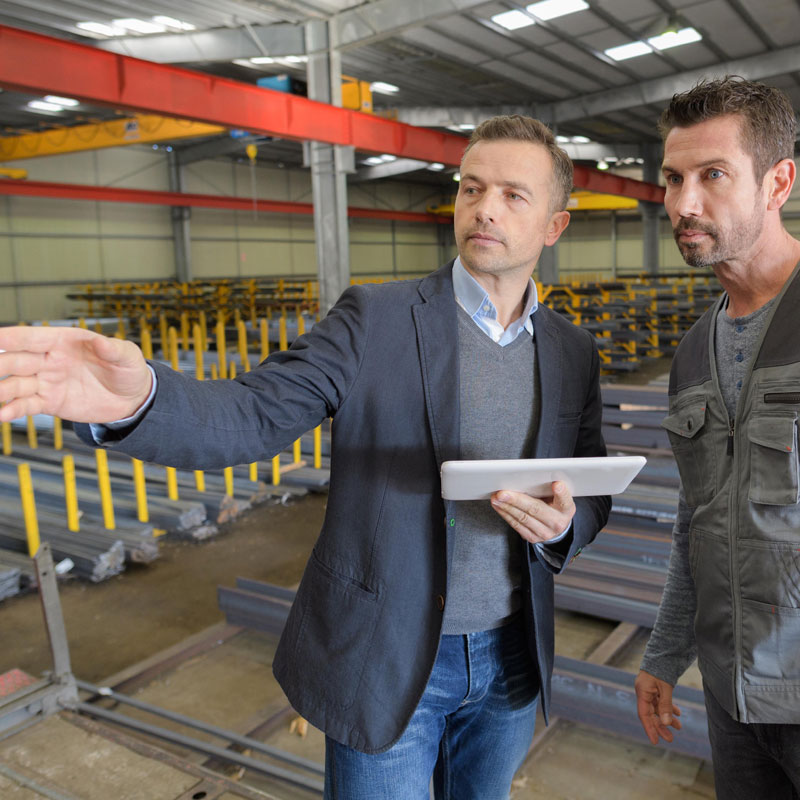 HCU Digital Business Banking Features
Quick View: a dashboard of the current balance of all accounts and loans
Balance Trend: shows the trend in deposit account balances over a period of time
Transaction Overview: a high-level view of debits and credits for your deposit account(s)
Transaction Summary: sums of debits and credits for selected transaction types
Custom Reports: create reports based on ACH activity or transactions for specific accounts with customized attributes. Save custom reports for dynamic viewing and make edits to the template when needed.
Digital Business Banking Guide (pdf)