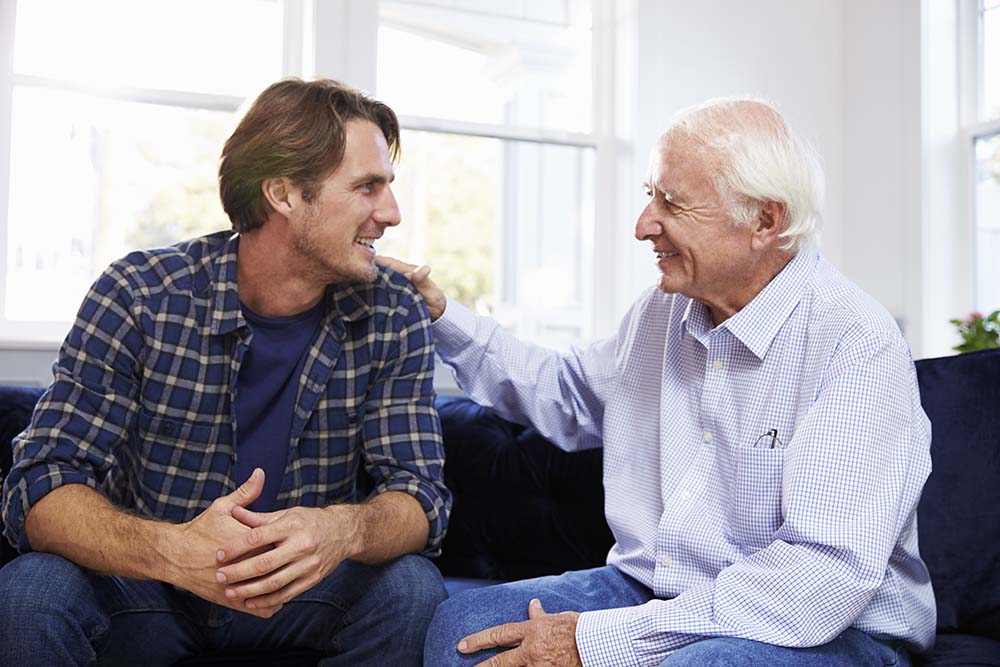 Protecting Loved Ones from Elder Abuse
Let's talk about something important called financial abuse. Financial abuse happens when someone takes or misuses another person's money or belongings for someone else's benefit. It's like when a...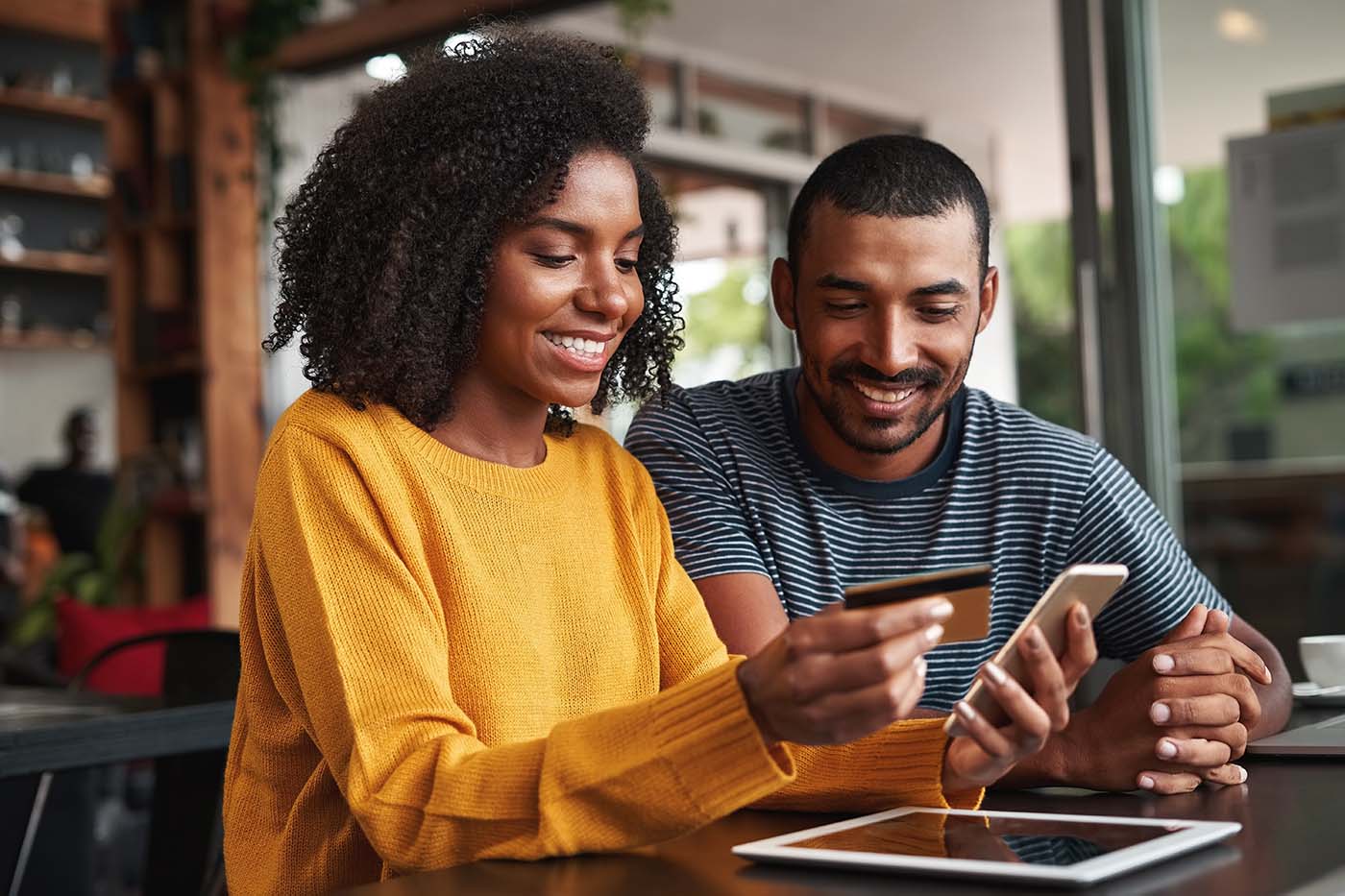 Quick, Simple Tips to Boost Your Credit
Your credit score is a vital part of your financial health. A high score can get you better loan rates and much more. A low score can make almost anything money-wise difficult. Here are some ways to...
Managing Your 401(k) when You Switch Jobs
In the past, baby boomers and Generation Xers often held on to jobs for 10 or more years. Some professionals stayed with the same company for most of their working lives. The Great Recession changed this for many. Now, people have become more comfortable moving from job to job. Millennials are especially adept at this. They change jobs three times more often than other generations.
News and Updates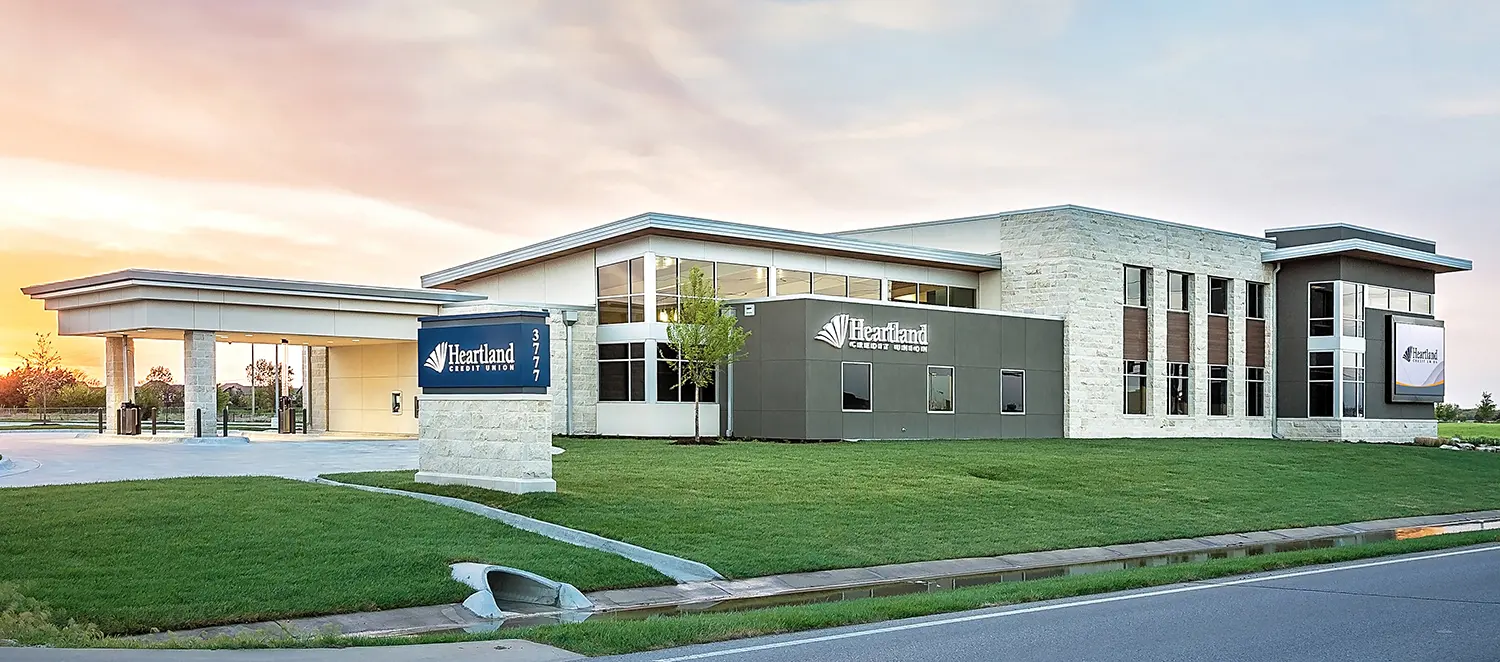 At Heartland, the privacy and security of our member's information is of utmost importance.  We take pride in having industry leading security and some of the best IT staff in the area to manage it.  ...
Continue Reading

Heartland Credit Union is proud to announce Bradley Ryan is joining the staff as Assistant Vice President of Business Intelligence. In this position, Ryan will play a pivotal role in utilizing data to...
Continue Reading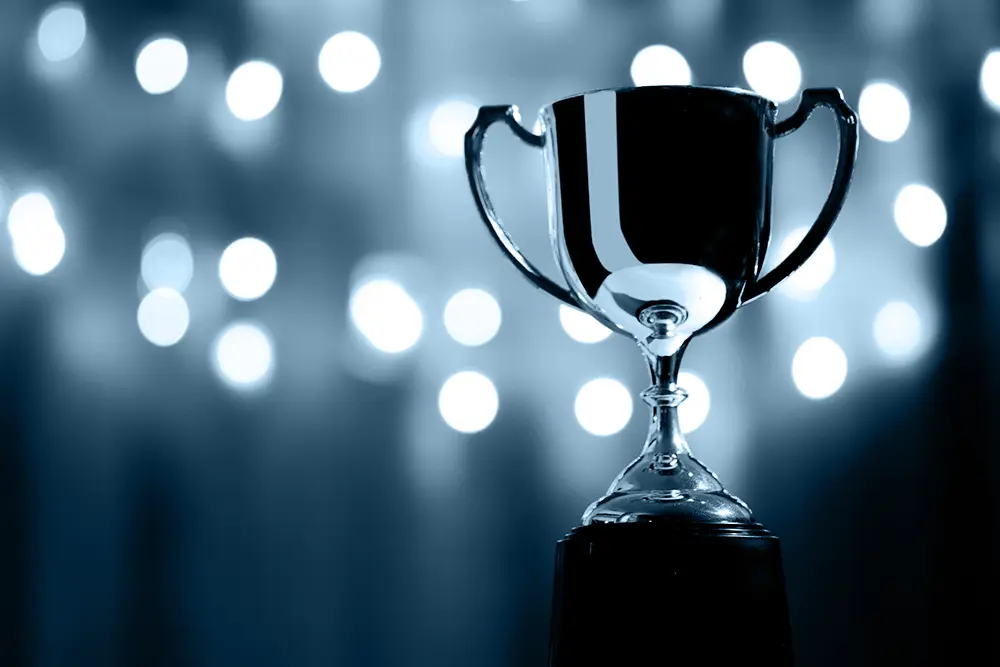 The Hutchinson News has announced the list of winners in the 2023 Community Choice Awards, and Heartland Credit Union was honored with EIGHT awards! Heartland team members work hard every day to make ...
Continue Reading
More Articles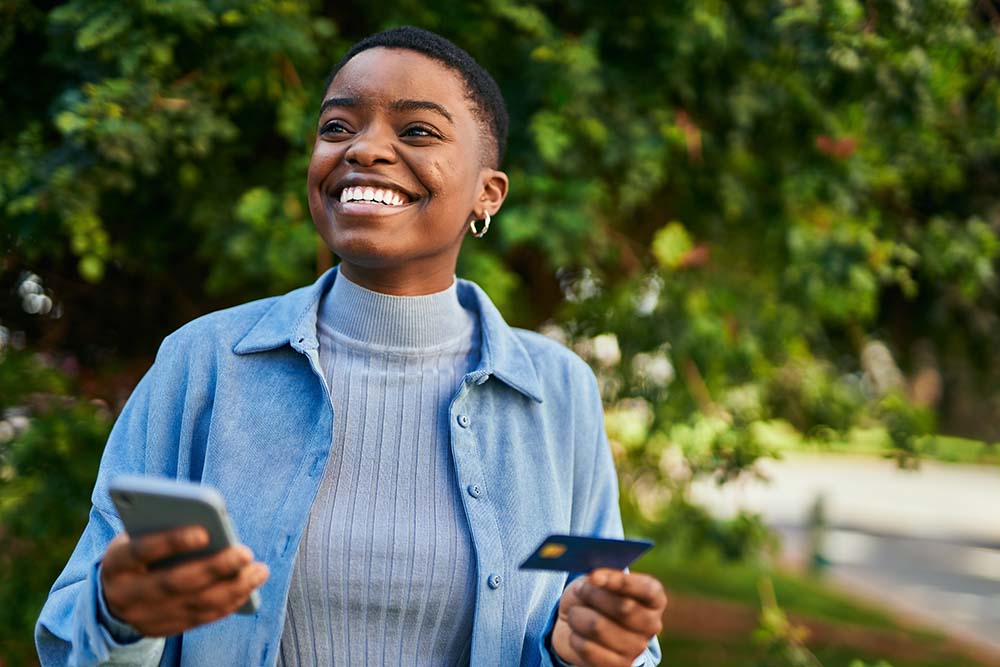 You've likely heard about credit scores before (thanks to all those commercials with terrible jingles), but what do you actually know about them? How long have they been around? And what's the deal wi...
Continue Reading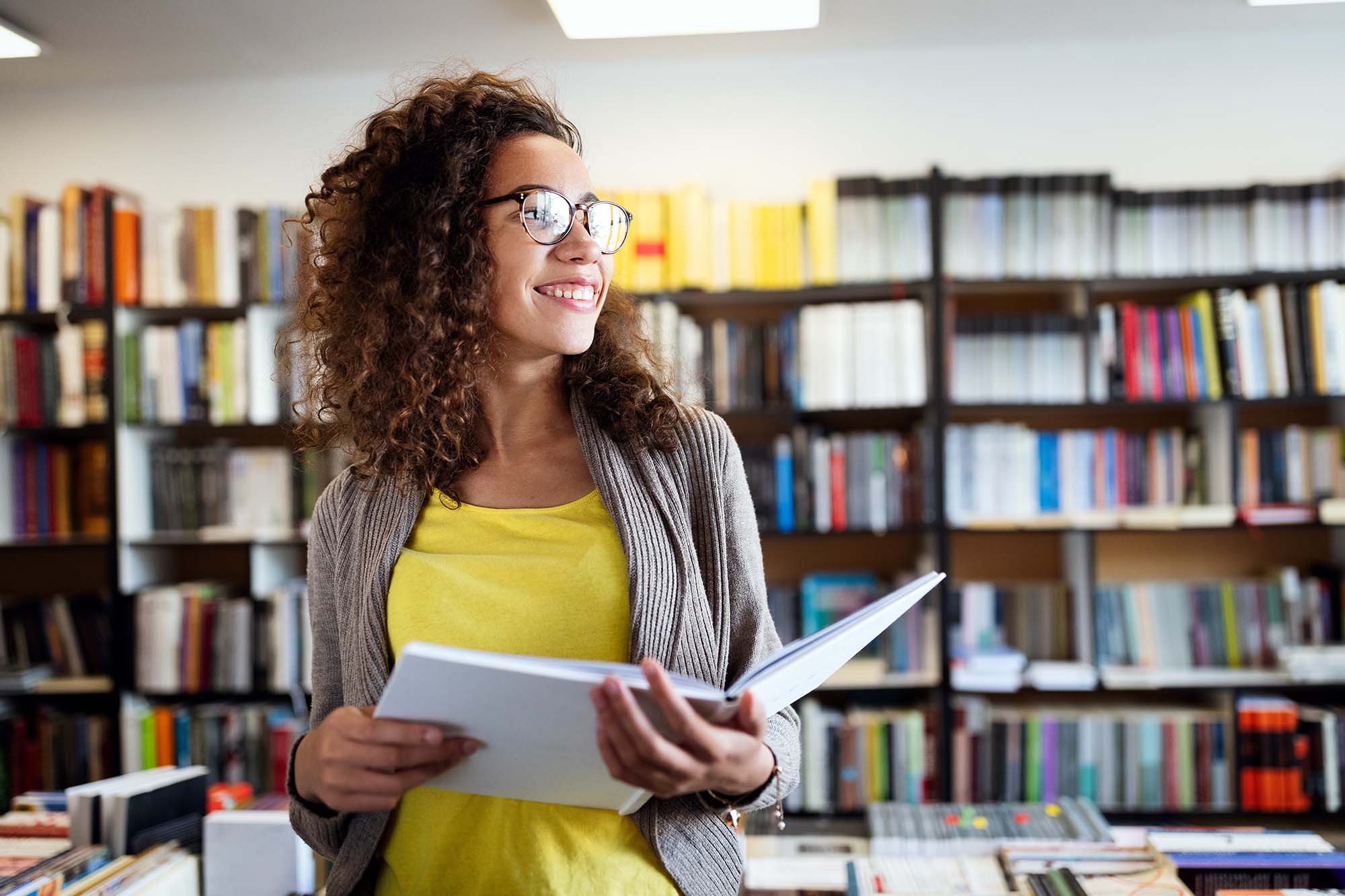 If you're considering financing your college education with the help of a student loan, the smartest thing you can do for yourself is to only borrow what you truly need. (This advice applies to pretty...
Continue Reading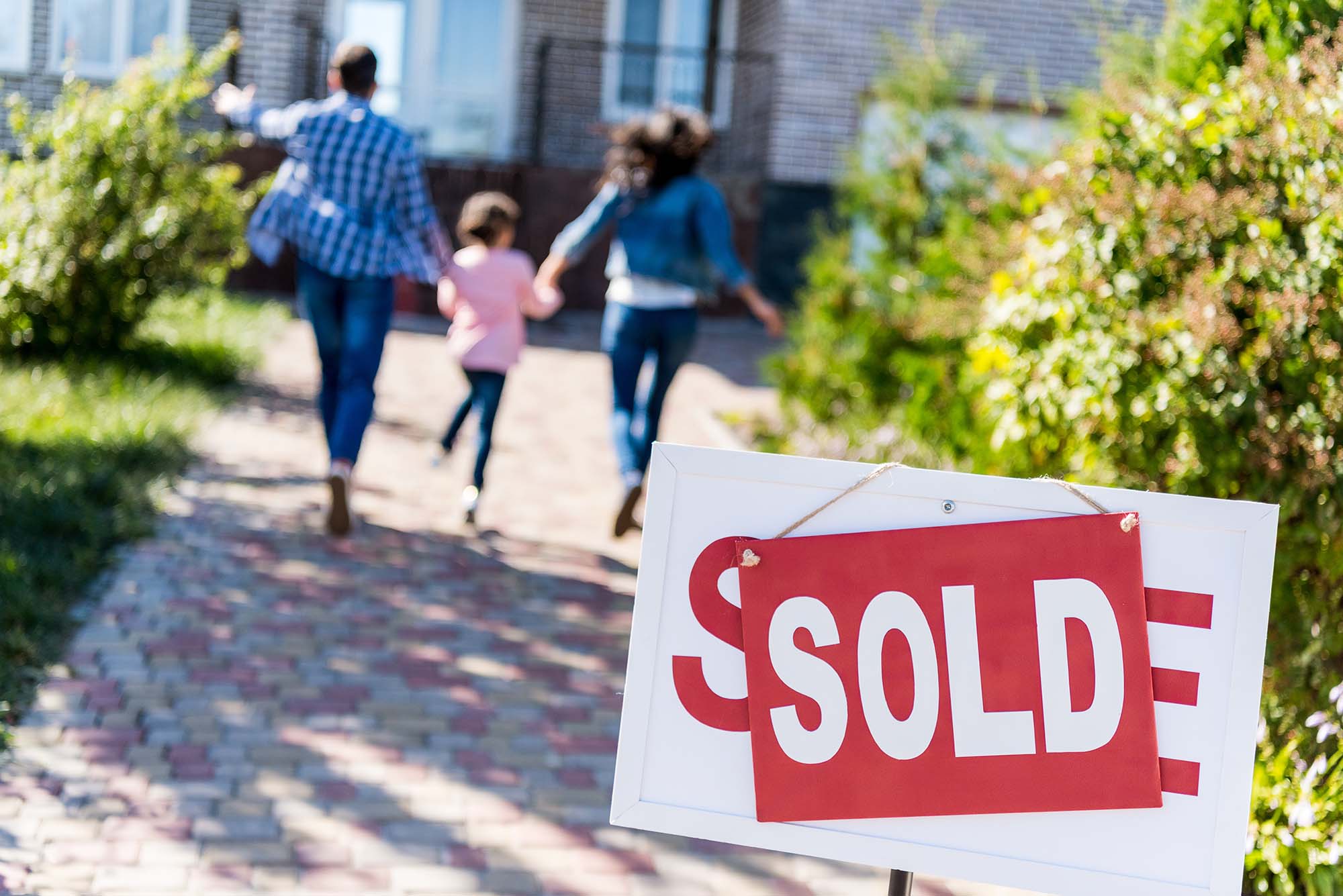 The average person moves residences about 11 times in their lifetime. That provides a lot of opportunity to confront the following question: is it better to own your home or to rent it? It's a huge de...
Continue Reading