Community is at our core.
We live the credit union difference
Committed to Community
Our lives are linked with the communities we serve, so we take pride in helping communities thrive.  We don't just see numbers and statistics, we see real people with dreams, goals, and needs.  We make a difference by living the credit union philosophy of "people helping people" through financial support, fundraising, and volunteer efforts.

It's the Heartland Way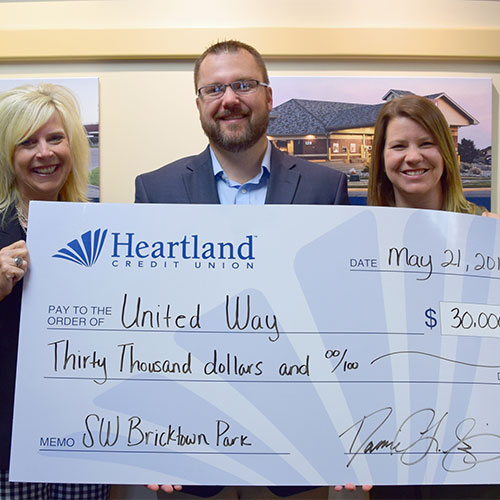 Community is at Our Core
We believe in giving back to our communities and supporting local schools, charities, and organizations.  Here are just a few of the ways we support the communities we serve.  Because when they succeed, we all succeed.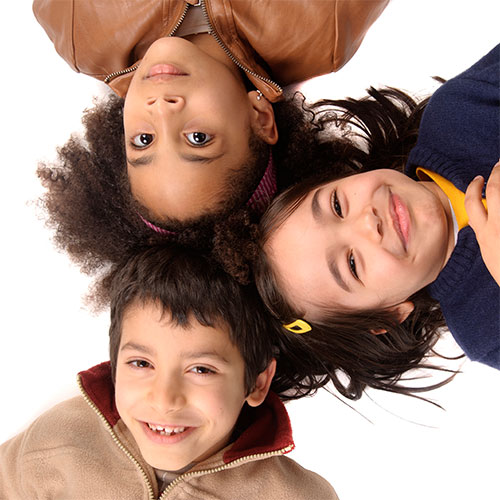 Boys and Girls Club of Hutchinson
We are a proud Blue Team member of Boys and Girls Club of Hutchinson.  Our support fosters leadership development and growth opportunities for kids all across the community.  As the Presenting Sponsor for the Boys and Girls Club Youth of The Year, we also help provide scholarship opportunities for area youth.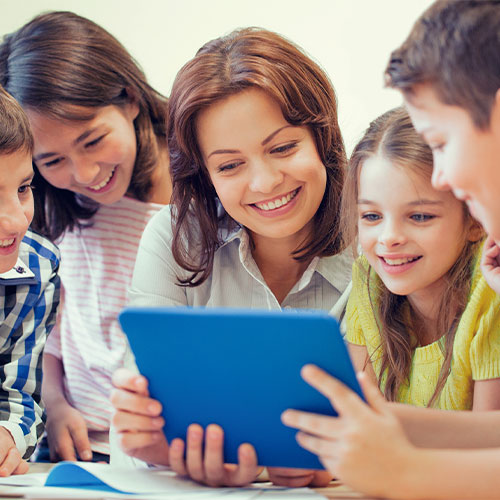 CASH Grant
Heartland Credit Union is pleased to offer the C.A.S.H. (Celebrate Academic Success with HCU) Grant. HCU was established in 1948 with a charter signed by seven progressive Hutchinson area teachers. The C.A.S.H. grant program originated from a desire to give added support to our member-teachers.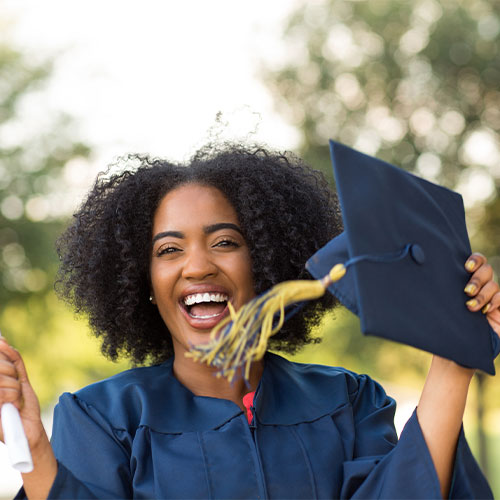 HCU Education Scholarships
Whether you want to be a teacher, nurse, electrician, or graphic designer—Heartland Credit Union wants to help you fulfill your dreams for a better future. We've created the easiest possible scholarship program, with substantial awards, exclusively for Heartland Credit Union members.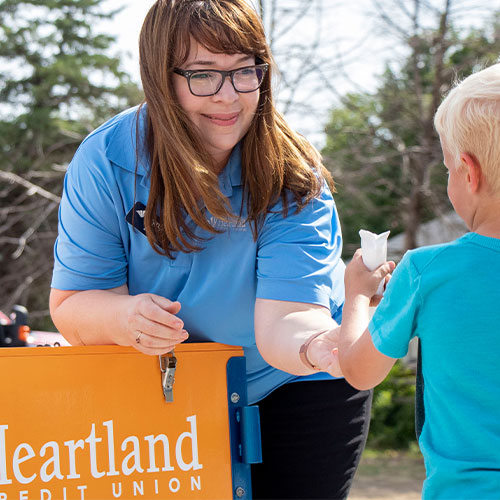 School Support
HCU has its roots in education and we never forget that.  We provide support to local schools and education foundations so they can provide the very best to our students.  Sometimes that's funds for a project, financial literacy fairs to help students grow, or simply showing up with our Treat Trike and free ice cream to make everyone's day a little brighter.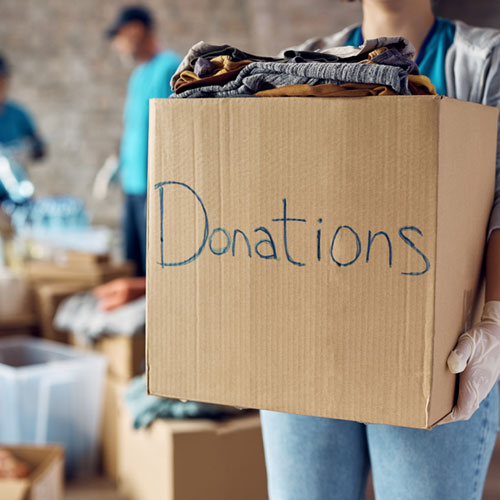 Charities and Non-profits
We support organizations that support those in need.  Whether its organizations like the Cancer Council of Reno County or Hospice and Homecare that provide support during some of life's most challenging times, or organizations like the Kansas Humane Society that can put a smile on your face, we believe in giving back and supporting those that help others and make our communities a better place.