Check out the latest job opportunities at Heartland.
It's the Heartland Way
Heartland Credit Union is more than just a place to work. It's a family and a philosophy. It's seizing every opportunity to be the best version of yourself. It's embracing challenges with a smile and an open mind, going the extra mile for our members, and delivering solutions that improve lives. If you enjoy providing excellent service, are committed to continual learning, and want to be a part of a growing company, then Heartland Credit Union may have a career opportunity for you.
Our Truths are at the center of what we do, day in and day out.
Our purpose
is to serve.

Being our members' trusted financial partner starts with providing them the best possible member experience. From making someone feel like they're our number one priority to finding solutions for every member no matter what their situation, outstanding service is integral to who we are and what we do.
We value
people.
Caring for others isn't just something we do during branch hours, it's part of who we are. From helping members better their lives to helping employees find work-life balance, we believe in taking the time to understand each person and recognize their value.
Community
is at our core.

We are better together! Our lives are linked with the communities we serve, so we take pride in helping members of our communities improve their lives. We make a difference by living the credit union philosophy of "people helping people" through financial support, fundraising, and volunteer efforts.
We embrace
change.

Our members' needs continue to evolve, so we're committed to evolving with them and for them. By continually seeking innovations in technology, delivery systems, and management approaches, we ensure that we serve both the members we have today and future generations of members.
We deliver
results.

We move at a fast pace to stay competitive in our market and deliver extraordinary value to our members. That's the reason we're truly the best at what we do. By helping people find the right solutions for their needs, we strengthen both our members and our credit union as a whole.​
Group Health & Dental Insurance
401(k) Retirement Plan –
Contribution and Match
Group Life Insurance – Paid for by Heartland (Option for Supplemental Life Insurance available)
Long-Term Disability Insurance
Medical & Dependent Care
Flexible Spending Accounts
Employee Assistance Program (EAP)
Tuition Reimbursement
Vacation and Sick Leave Pay
Holiday Pay
Volunteer Leave Pay
Discounted health club memberships
Employee wellness program, insurance discounts, and incentives
Training and professional development resources
Much More!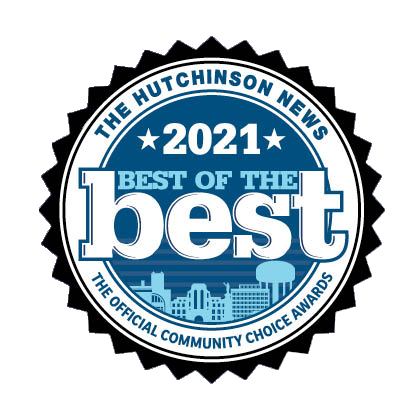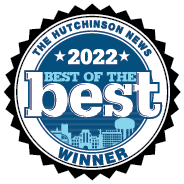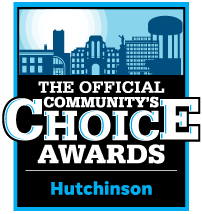 Voted Best of the Best
The awards that mean the most to us are the ones voted for by the community we serve. We're proud to be a regular winner for Best Place to Work and Best Boss in Hutchinson's Community Choice Awards.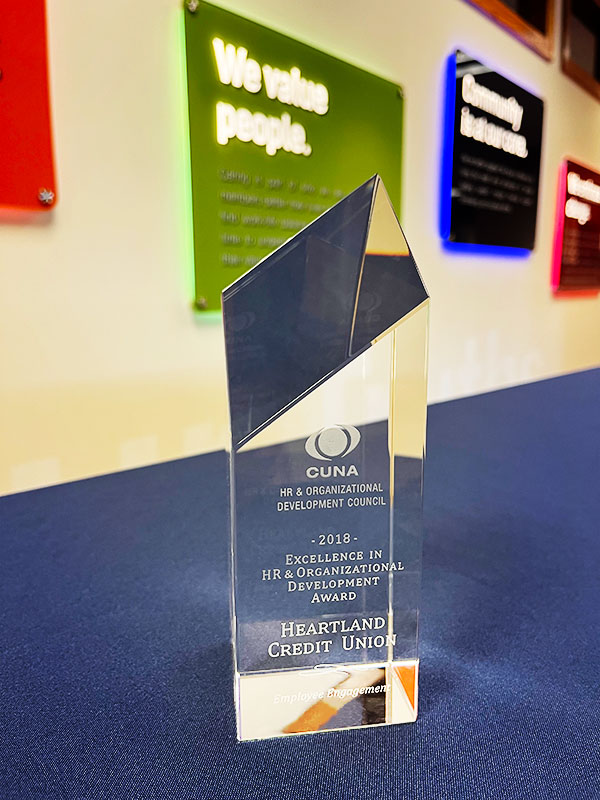 Heartland Credit Union was honored with a Credit Union National Association (CUNA) Excellence Award, which recognized HCU for our collaborative work in defining, celebrating, and living our culture.
Now that you know more about us and The Heartland Way, it's time to take the next step.