An IRA from Heartland is a great step toward a successful retirement.
Individual Retirement Account
You're never too young to plan for retirement and an IRA can be a great first step. They're easy to setup and easy to make contributions to, helping you stay on track for a successful retirement. You can open either a Roth or Traditional IRA, and our staff will be able to help you choose which one is right for you. There might even be some tax advantages, but you'll need to consult a tax advisor about that one.

You can open a Roth or Tradition IRA and we can help you decide which one is right for you. We also have an option for education savings.

Depending on the type of IRA you open, there could be some pretty impressive tax advantages for you. Consult your tax advisor for full details.

We make it easy to contribute into your IRA. Deposit at any HCU branch or transfer funds inside HCU Digital Banking.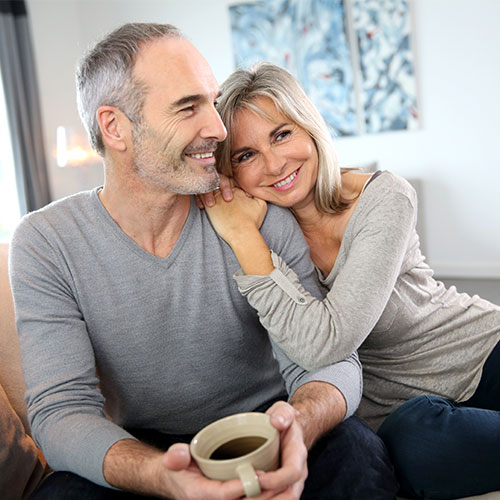 Individual Retirement Account Features
Traditional, Roth and Coverdell Educational IRA options available
Excellent long-term savings investment
Tax advantages - consult your tax advisor
Flexible options
Easy to manage