75 Years of International Credit Union Day
Join us Thursday, October 19th and Friday, October 20th.
Empowering Your Financial Future
On October 19, 2023, Heartland Credit Union will join over 56,000 credit unions around the world to celebrate International Credit Union (ICU) Day®. This year marks the 75th anniversary of International Credit Union Day® which highlights the many ways that credit unions across the world help members work towards achieving their financial goals. This year was also Heartland Credit Union's 75th anniversary, and we are celebrating both with different events across our branch network.

We'll help you securely dispose of personal documents with shred events in Hutchinson, Newton, and Wichita.

Join us for a Member Appreciation celebration with free food and treats at branches in Hutchinson, Haven, Hays, Ness City, Newton, and Wichita!

We're celebrating and you get the prizes!  Register from October 16 - 20 at every HCU branch for a chance to win an HCU Visa gift card!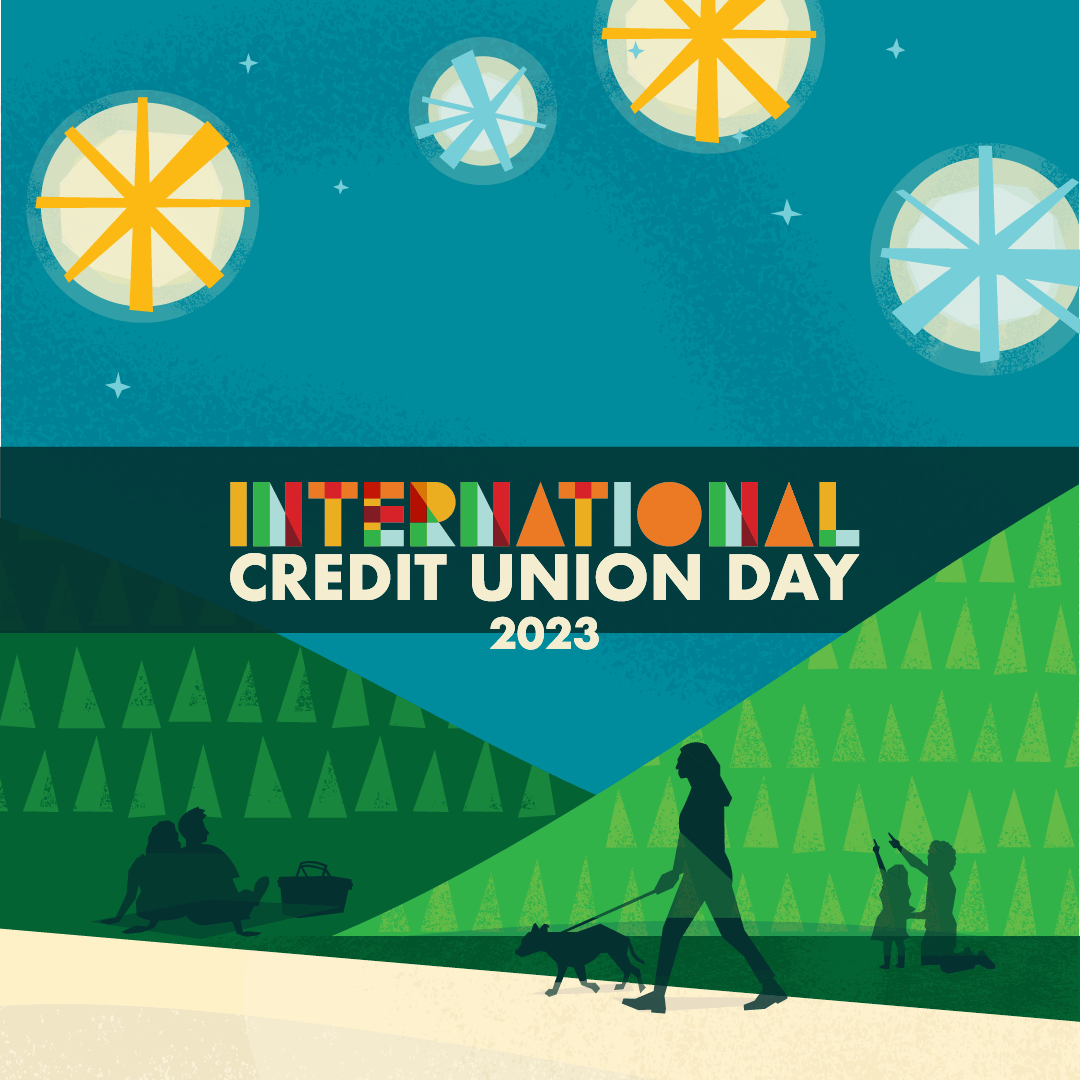 Thursday, October 19
Shred events at the following HCU branches, 11 am - 1 pm
900 East 23rd, Hutchinson
2201 S. Kansas, Newton
12021 East Kellogg Drive, Wichita
Free to the public
Documents securely handled by UV&S
Limit three boxes per person
Click here for a list of commonly shredded items
Refreshments all day at the following HCU branches
2825 Plaza Ave, Hays, cheesecake by Augustines Bakery
202 S. Topeka, Ness City, cinnamon rolls by Cuppa Joe's
103 S. Kansas, Haven, treats by Jenz Java
Friday, October 20
Food trucks with a free lunch for members, 11 am - 1 pm
900 East 23rd, Hutchinson, Doggoneit
2201 S. Kansas, Newton, Taco Mike's
3777 N. Maize Road, Wichita, On The Hook