We look forward to serving all our United members.
Welcome to Heartland Credit Union
As of February 1, 2023, United Credit Union is officially Heartland Credit Union!  We are excited to welcome our new members and to be joining the Ness City community.  This page contains important information about the merger and will continue to be updated as we continue to transition United members to Heartland Credit Union.    
Heartland is here to carry on the tradition of great service you have always received from United Credit Union.  We're also here to provide you with enhanced products and services to help you reach your financial goals.  It's the Heartland Way.

Heartland Debit Cards Arriving Begin March 9, 2023

For members with United debit cards, your new HCU debit cards began arriving on March 9, 2023.  You will be able to activate and begin using the new cards on Monday, April 3, 2023.  Your current debit card will remain open until Tuesday, March 21, 2023.  
The same great staff is still here to serve you at 202 S. Topeka in Ness City.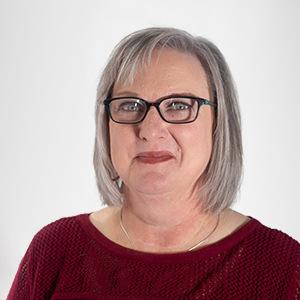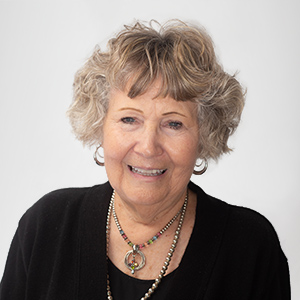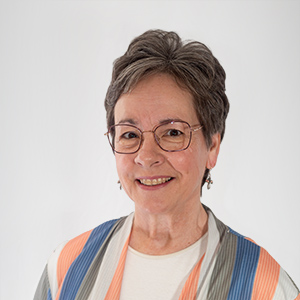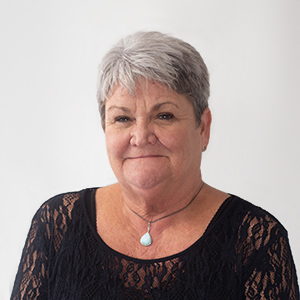 Sandy Reinert
Branch Specialist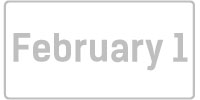 Merger finalized.  United members are now members of Heartland Credit Union.  All members will receive a Merger Guide with important dates and information regarding the merger. 
Your United deposit and loan accounts will remain active and your checks, direct deposits, and debit cards will continue to function as normal.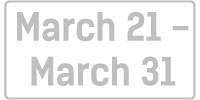 Your United Debit Card will be closed.  Your Checking account will remain open and you can still write checks.  Access to United Credit Union Online Banking will end on March 31, 2023.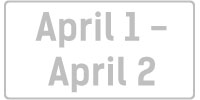 United accounts will be transitioned to Heartland Credit Union.  We'll work to make sure all your information and accounts are moved over.  You may still use your United checks at this time.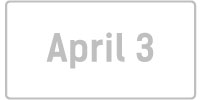 You can now activate your Heartland debit card, register for HCU Digital Banking, update automatic payments with service providers, and order new HCU checks.
Check back later for more updates on the merger and be looking for more information and offers from Heartland Credit Union in your mailbox.  We look forward to helping you reach your personal and financial goals.  It's the Heartland Way.